With our experience in both the arts and corporate event planning, we work to produce the event of your wildest dreams.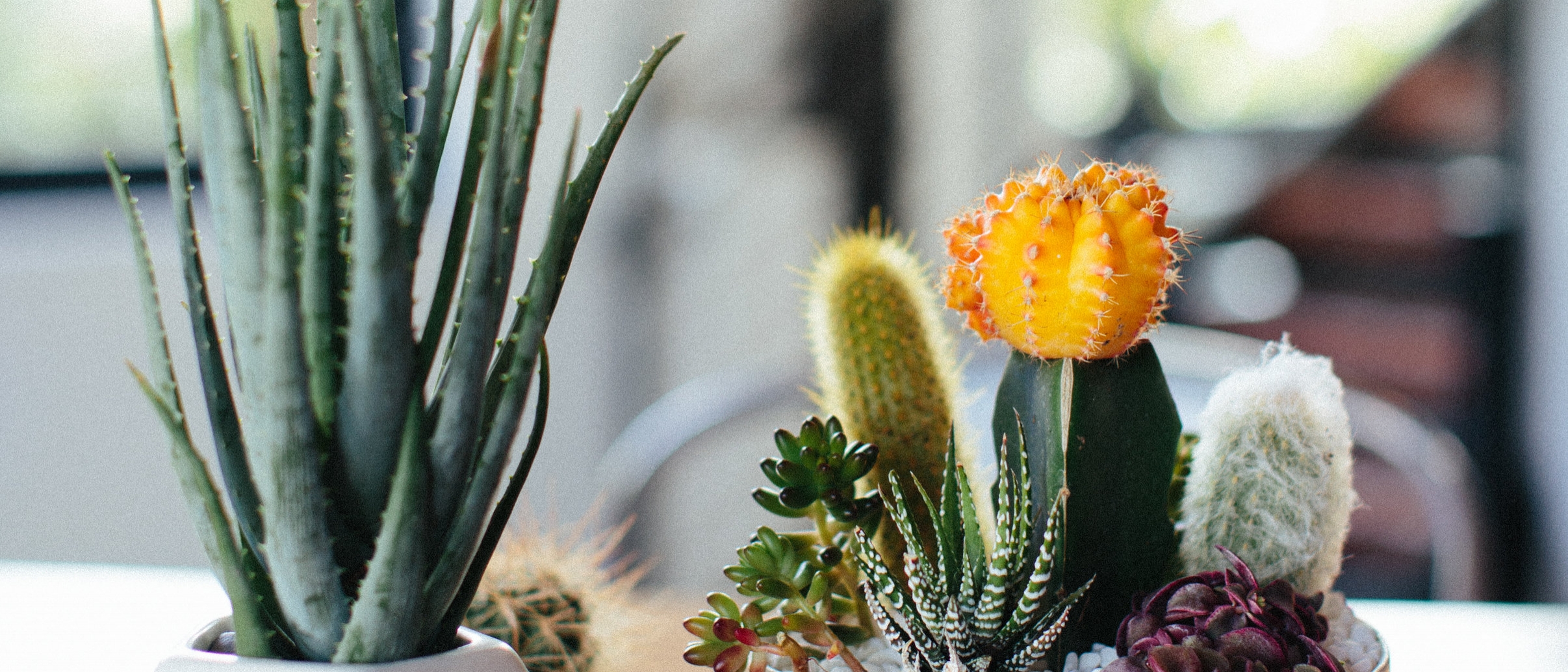 We don't believe in 'no'- we believe in the power of creativity.
We go the extra step to make sure that your event is not only seamless, but also an authentic reflection of your brand. We get to know your team and your vision, and help articulate your story in the form of a unique and tailored experience with memories for miles.
We love to get our hands dirty and dyed and to make sure your event is one of a kind, meaning you get our full creative and organized service from inception to clean up. You deserve more than a prefab set of fab.
After learning more about your specific needs and the amount of creative support we can offer, we'll present you with some options and tailor a package just for you.
An example of the gamut of what we'll cover:
Full Event Concept & Design
Decor Details including DIY tailoring
Budgeting Management
Venue Selection
Guest and Invite Management
Selection & Management of all vendors
Speaker outreach and management
Full onsite coordination of your event so you can let loose and party